At puerto Cancun Golf Course, you're never to far from the ocean.
The course is perfectly situated between Cancun's hotel district and the city center. The Tom Weiskopf-designed course lets the natural splendor of the tropical setting take center stage. From the back tees, the Puerto Cancun Golf Club measures just over 7,200 yards, with holes that will put your short game and distance control to the test. Accuracy is required on the curving fairways, and the greenside traps are positioned with care. With a green that is located on an island in Puerto Cancun's major canal, the last hole is a memorable one.
available Services at Puerto Cancun Golf Course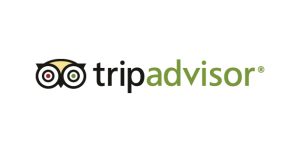 Course in gréât condition, the staff is very friendly, The burritos are a must.
Everything about this course was amazing! Would definitely play this course again!
Couldn't have been more scenic and the course was in perfect condition. Bring extra balls. If you miss the fairway or green your pretty much wet. Still tons of fun.
The course was in great shape. The pace of play was 4 hours. The fairways were like smooth green carpet. The sand was the best I ever have played in and I was in it a lot.
Great views, caribean for one side, jungle and Yachts at Cancun Port.
The course is in Pristine condition! Pretty forgiving, good for most skill levels.
ready to play at Puerto cancun golf course ?